Diversified consumer demand calls for customized structural racking solutions that address increasing SKU counts and the evolution in a connected supply chain.  Selectivity, accessibility and SKU slot facing are vital for seamless warehouse and distribution operations to deliver a greater amount of products to more locations.
Ecommerce and next day delivery require more warehousing, closer to more condensed populations and facilities that operate different steps of an omni-channel distribution landscape.  No longer is it sufficient to operate on a pallet in/pallet out basis.
The evolved distribution landscape requires a multi-step approach to distribution from full pallets to single item picking or goods to man.
Advance has the capabilities to deliver a customized solution that optimizes warehouse operations and provides flexibility in slotting design to adjust to customer demand and economic variables.  Discover pushback, single selective, double deep reach, drive in and pallet flow racking solutions that maximize inventory flow and storage capabilities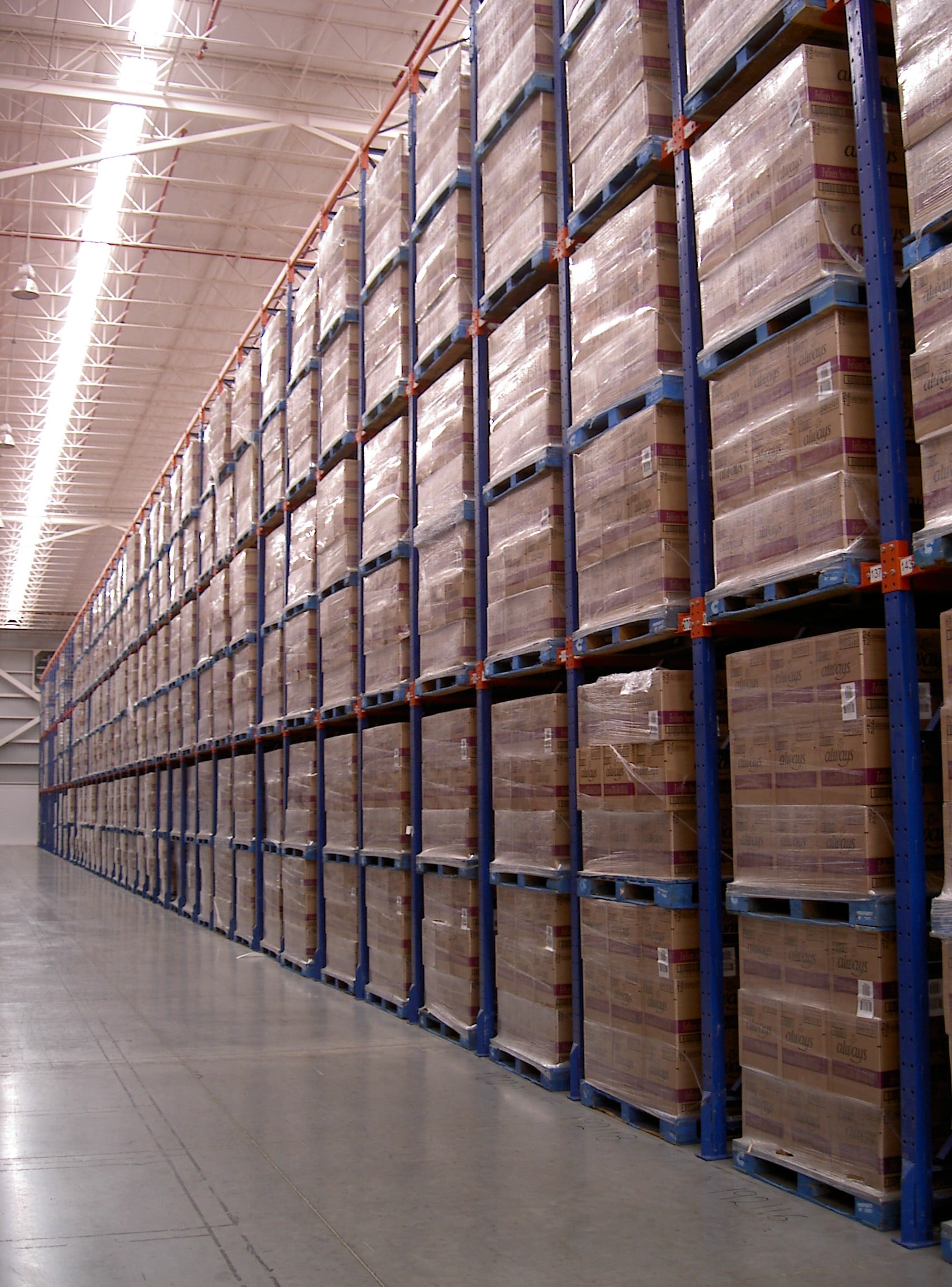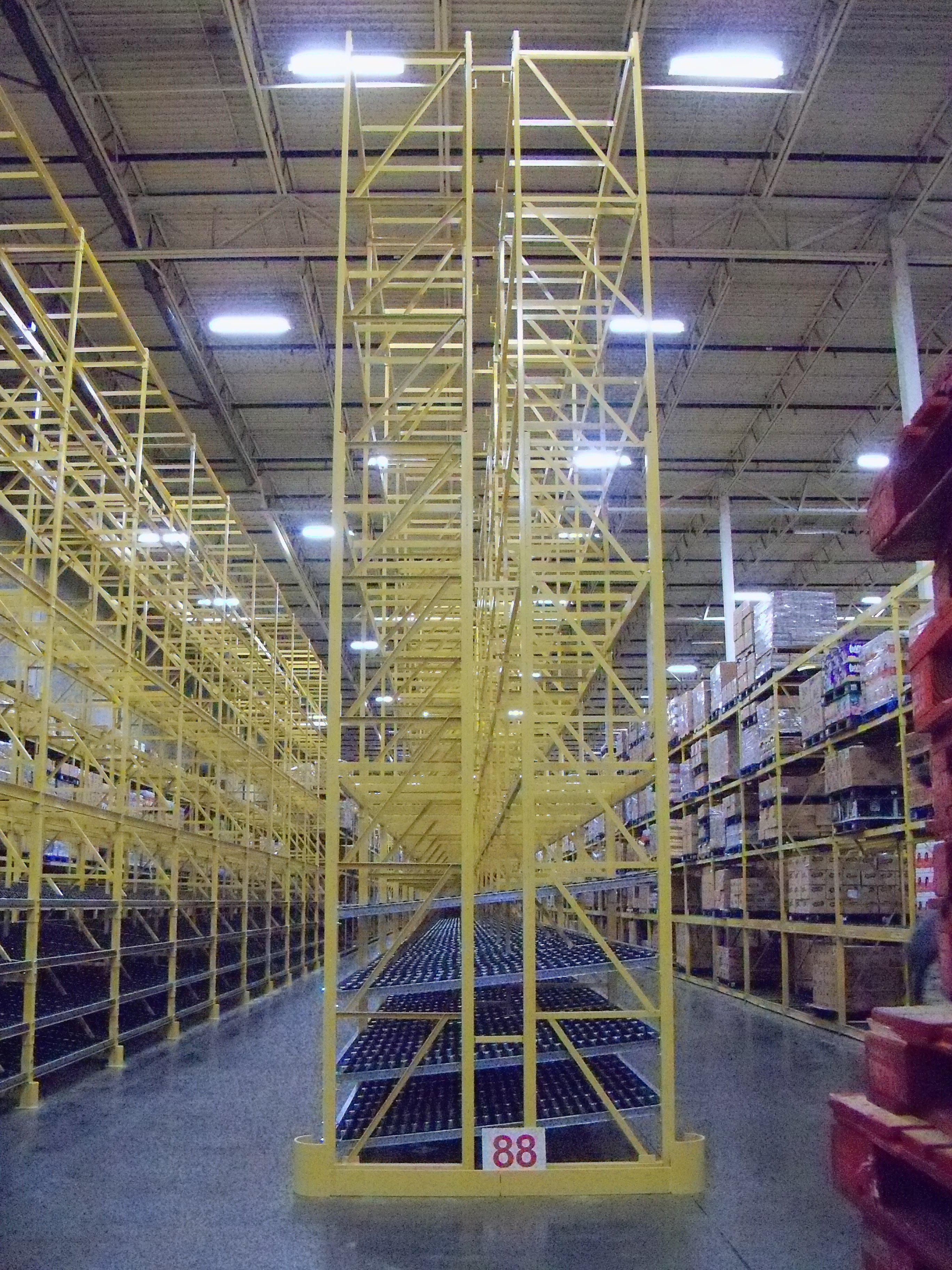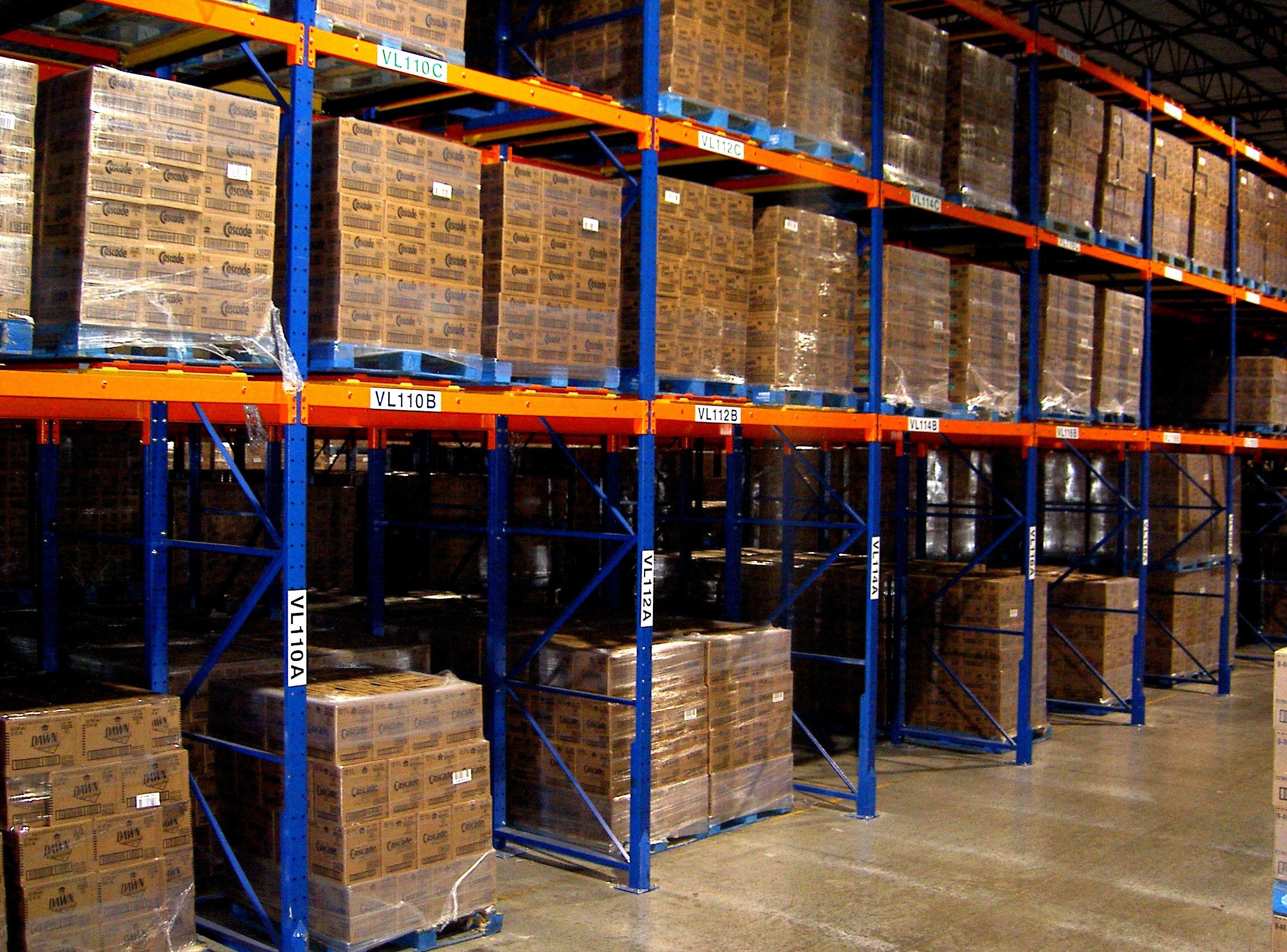 Structural Pallet Rack Types