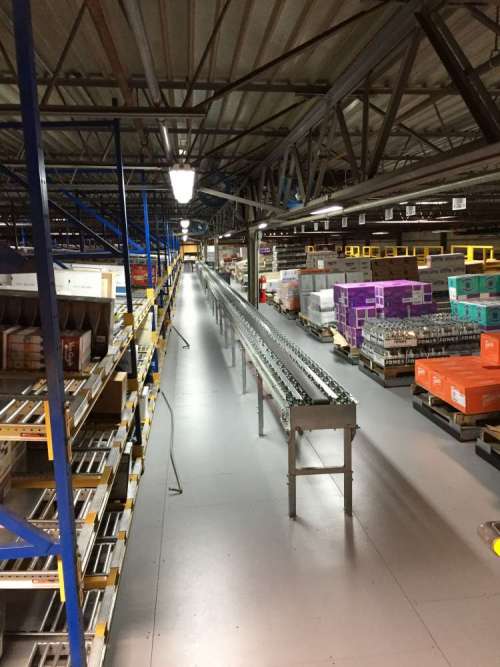 Pick Module pallet racks are designed for high-volume applications and are the perfect industrial storage solutions for full and split case picking.
Our Pick Modules can be stacked 3-4 levels high, often with conveyors integrated to the rack system.  Modules will often incorporate carton flow, pallet flow, pushback and other combinations for custom material handling.
Are Pick Modules the right industrial pallet rack for your warehouse storage needs?  Compare the advantages, limitations and typical applications of these rack systems below.
Advantages:
Can handle high SKU counts in small foot print
Very efficient picking rates
Can handle both split and full case applications
Limitations:
High capital investment
Relatively inflexible to reconfigure
High conveyorization cost
Typical Applications:
High-volume distribution
Mail order distribution
eCommerce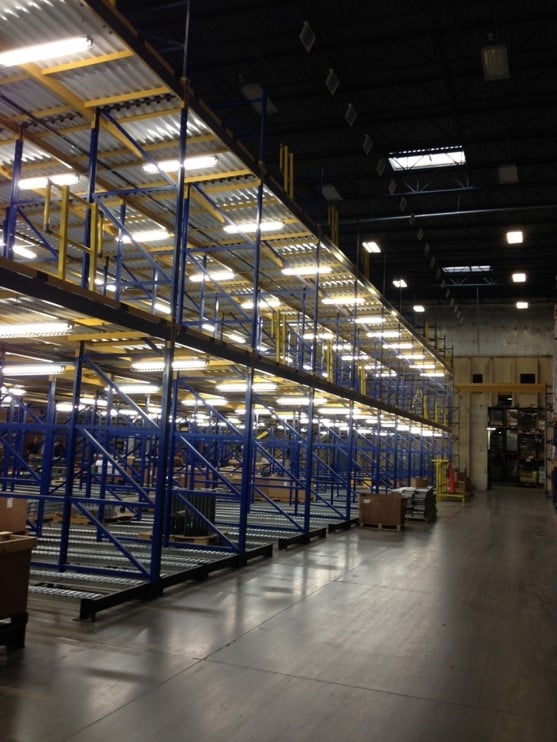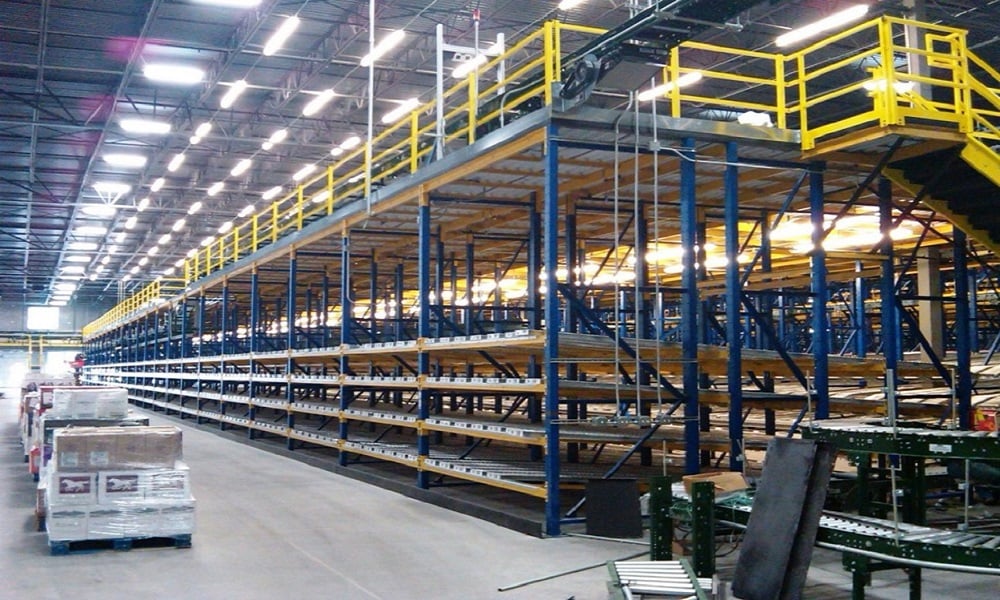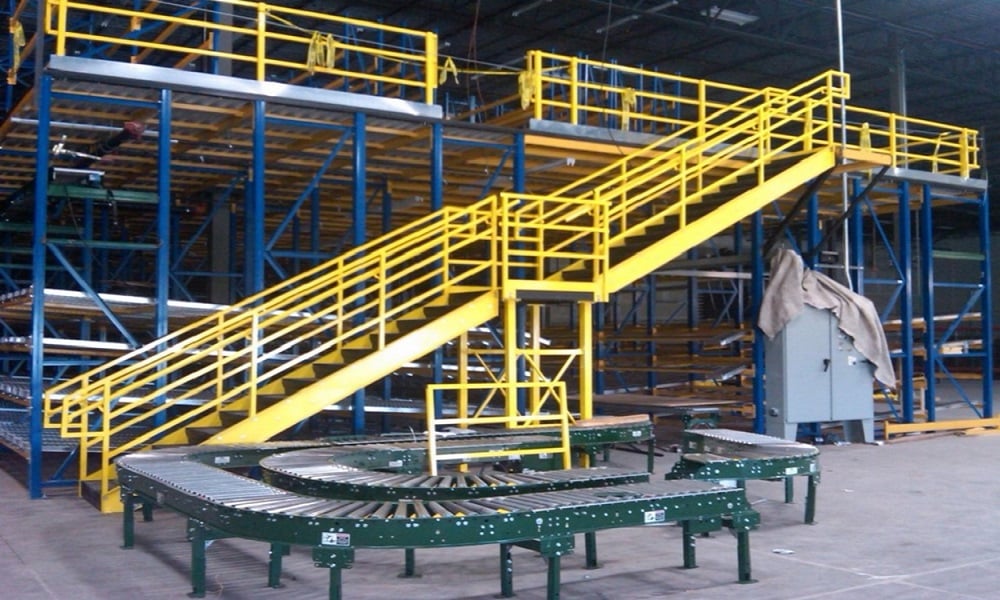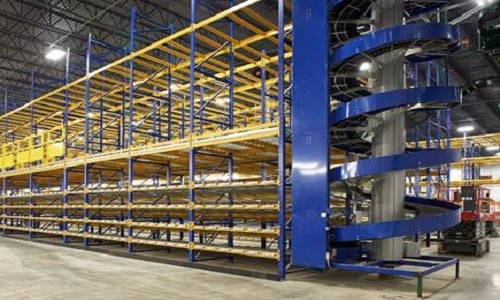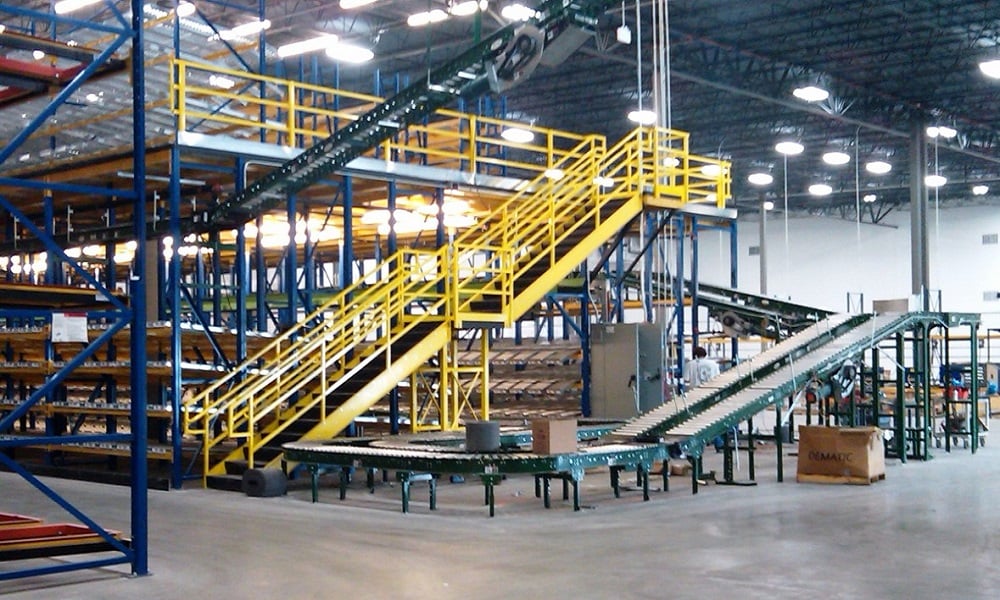 Structural Pallet Rack Types