Advance Storage Products' qualified Project Management Team is ready to assist with every aspect of your warehouse pallet racking project.  From quote estimating and freight coordination to installation supervision and permit sign-off, our Team of rack system professionals is known for their quality service, responsiveness and customer-friendly approach.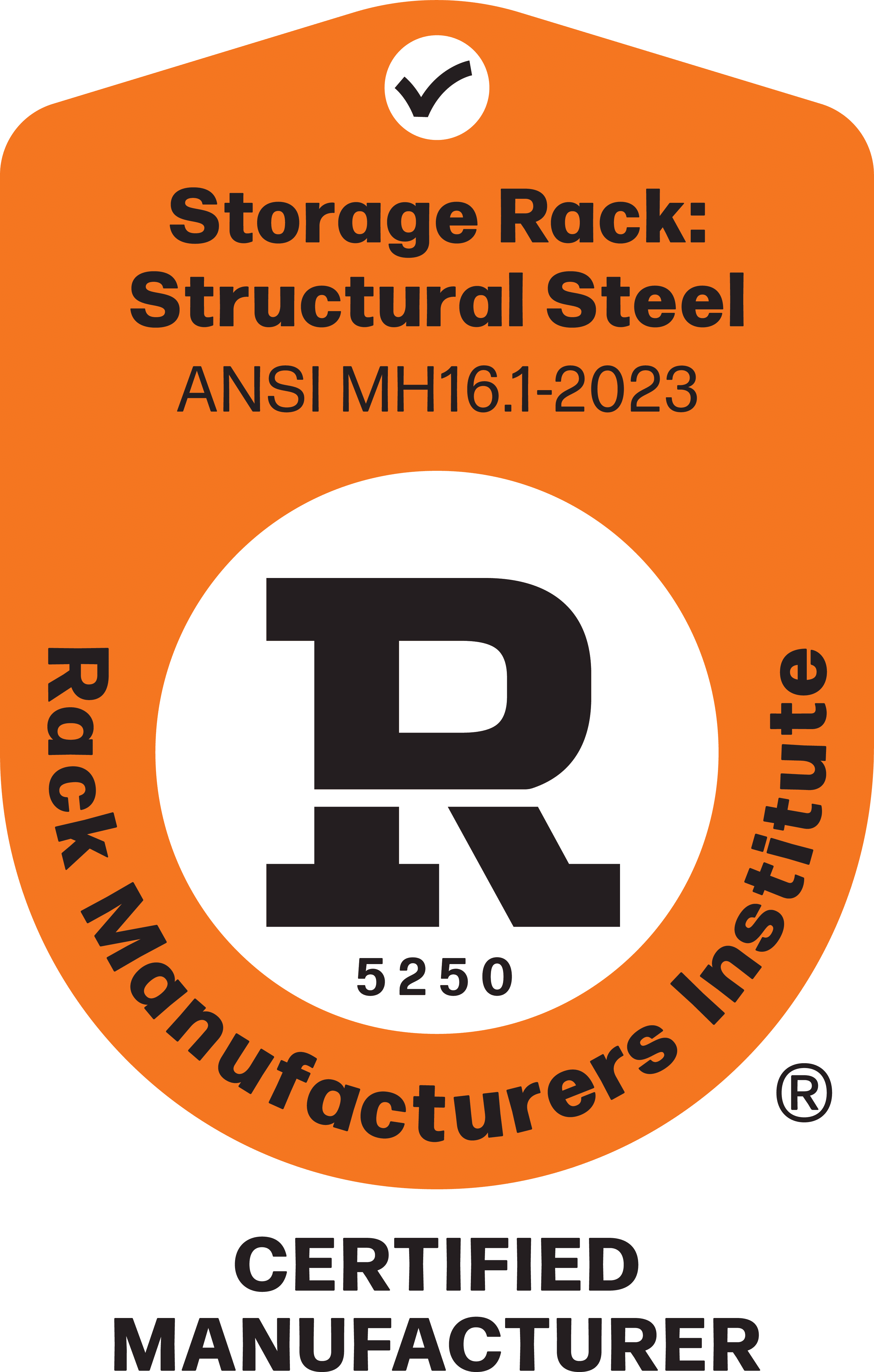 WE OFFER THE FOLLOWING MATERIAL HANDLING SERVICES FOR SELECTED NATIONAL ACCOUNTS ON LARGER PROJECTS:
Full Quote & Estimation of your warehouse pallet storage project, including:

Budget pricing for quick estimating
Current, real-time pricing that includes steel surcharges
Layout and elevation drawings
Preliminary seismic calculations done in-house and in minutes, by any member of the Sales, Project Management or Engineering Staff
Gantt Chart & schedule to show estimated timeline for fabrication, shipping and installation
This Gantt chart will be used throughout the project to track progress and ensure deadlines are met.
Engineering Drawing Coordination:
Your Project Manager will coordinate the creation of your drawing package after receipt of the order.  They will assist you in the drawing approval process to ensure your requirements and timelines are met.
Advance will obtain an outside Engineer's (P.E.) stamp on your drawings, as well as a full seismic calculation package (if ordered with your project).  This package will be suitable for submittal to a local building department for permitting.
Advance has extensive experience in working with other contractors involved in your project, such as fire and sprinkler companies.  We will work closely with these suppliers to ensure coordination between your racking project and their products as well.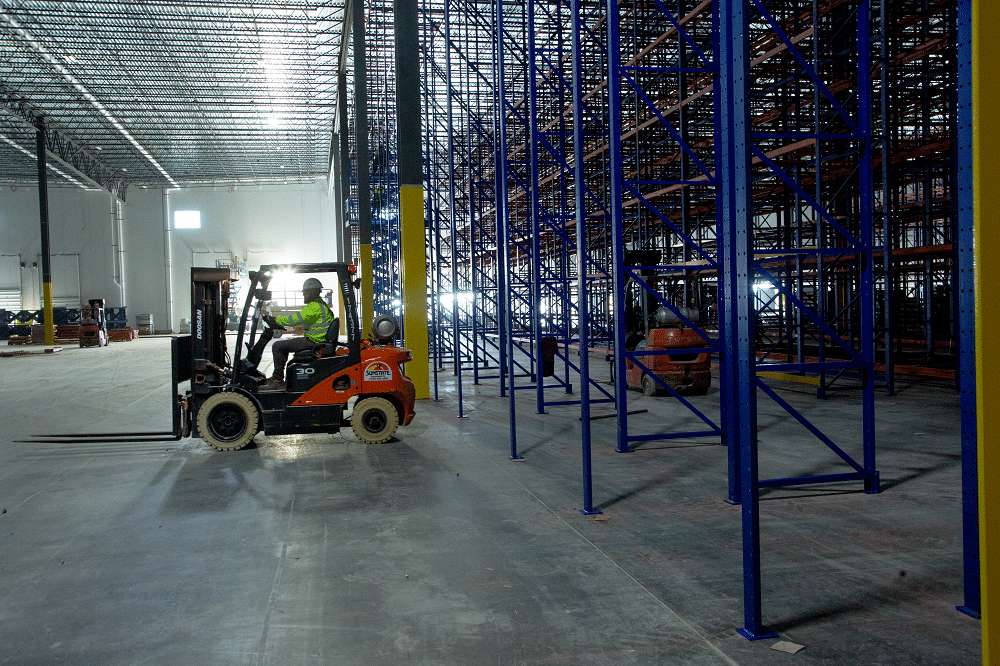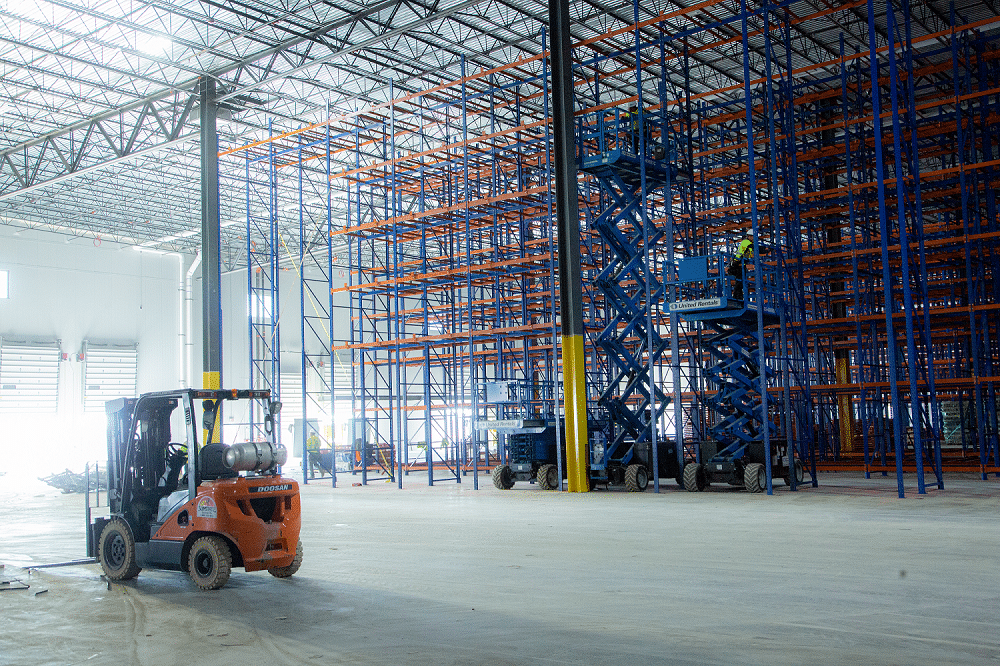 Plan Check & Permit Assistance:
Advance can assist you with the plan check and permit process at your local city or county.  We will submit the drawings and calculations to the appropriate department and complete the process by obtaining your racking permit.  We will coordinate the approvals with the Building Inspector to ensure a sign-off that works for your schedule and allows use of your racking as soon as you need it.
Freight:
Your Project Manager will coordinate all freight to the jobsite (from Advance and any other sub-suppliers).  We will schedule the shipments to ensure the proper materials arrive when we need them for installation.
Installation:
Advance will sub-contract the installer for your project and work closely with them to ensure the project is on schedule and installed according to plans and specifications.  A team member will visit the site to inspect the installation and progress as well.
Full-Time Site Supervision Available:
Advance is unique in offering a full-time site supervisor option on larger projects.  This supervisor will be on site daily to coordinate the larger and more complicated projects and serve as a daily contact for all parties, including the customer, installer and other contractors on site.
Project Wrap-Up:
At the conclusion of your project, your Project Manger will coordinate the following:
Sign-off with the installer and customer (this can also be done more intermittently during the project, as needed)
Sign-off with the local building department for a racking permit
Final As-Built Drawings to be provided to the customer in hard-copy or electronic format.
Final billing and invoicing.