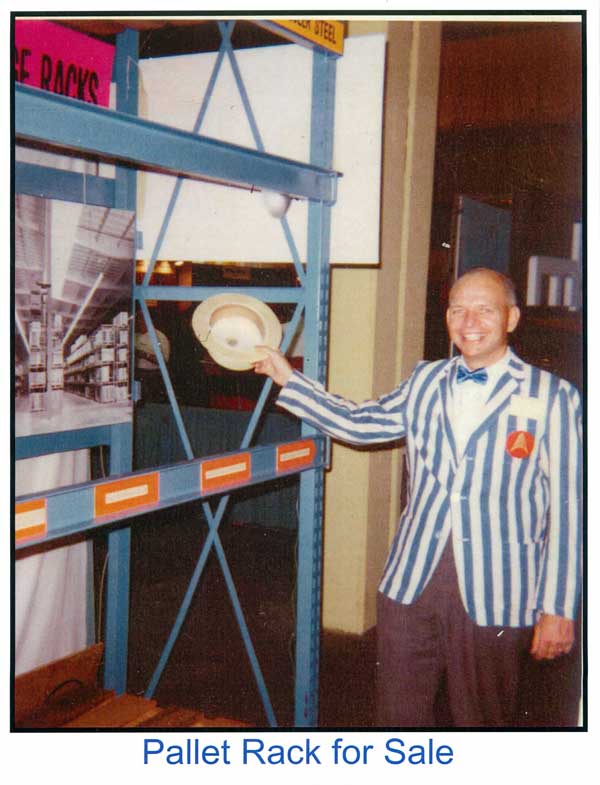 John Krummell Sr | Founder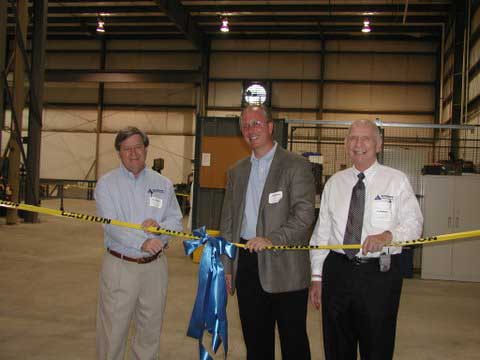 '04 Ribbon Cutting | Cedartown Plant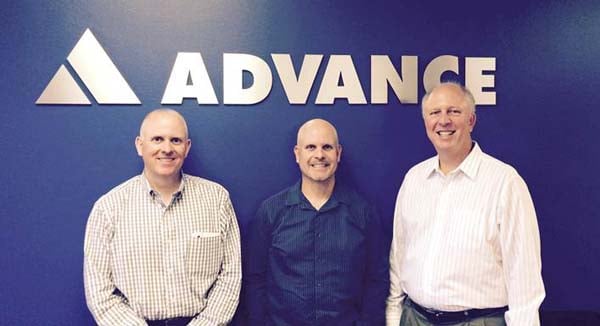 Today:  Matt, Chris and John Krummell
Advance was founded in 1958 in Compton, California and has been a family-owned warehouse storage company ever since.
1958
Advance Equipment Co. started.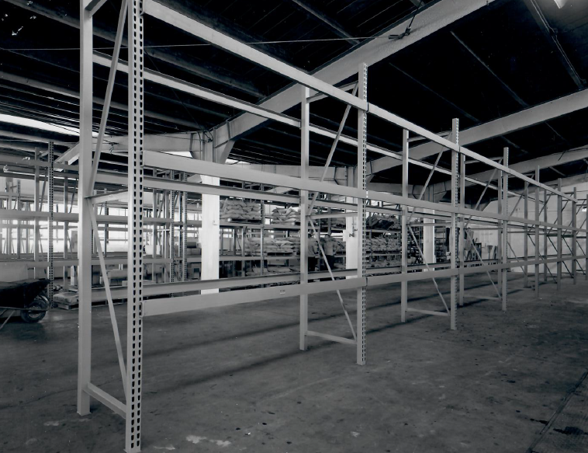 1965
First plant in Compton.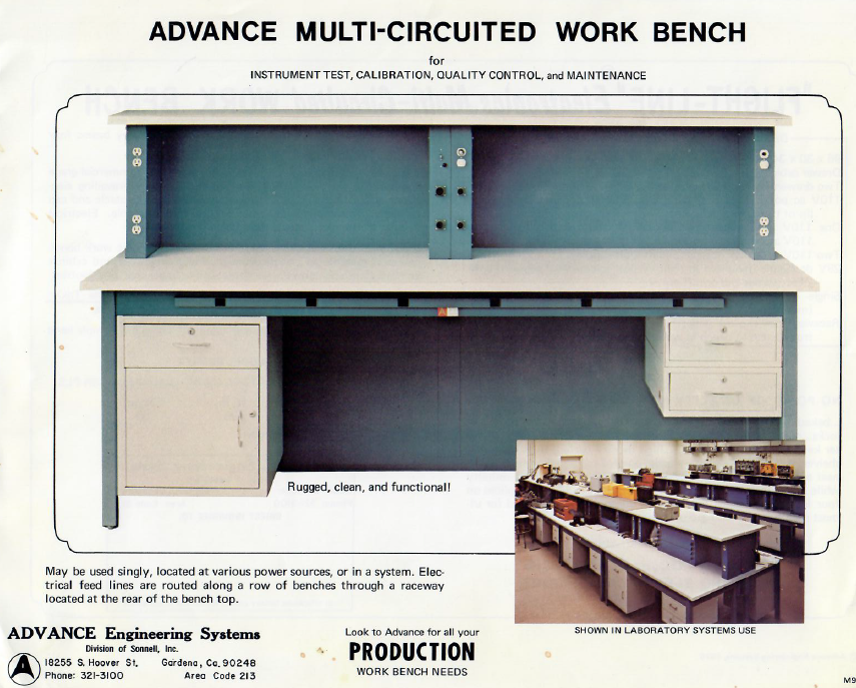 1975
Hoover Street Plant opened. Electronic work bench line created.
1982
Hoover expanded to 50,000 SF.
1985
Work bench business sold. Hoover St. closed. Advance Storage Products started.
1989
First 2 Deep pushback job sold to Ralphs Grocery (10,000 lanes, $2.6M).
1992
Boeing Project ($8M high bay system).

1992
LoPro pushback line introduced and patented.
1996
Rockmart pushback plant opened (20,000 SF).
1998
Rockmart plant at capacity.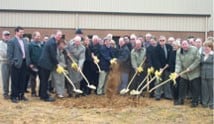 2004
Cedartown plant opened, pallet rack line introduced (100,000 SF).
2006
Cedartown plant at capacity.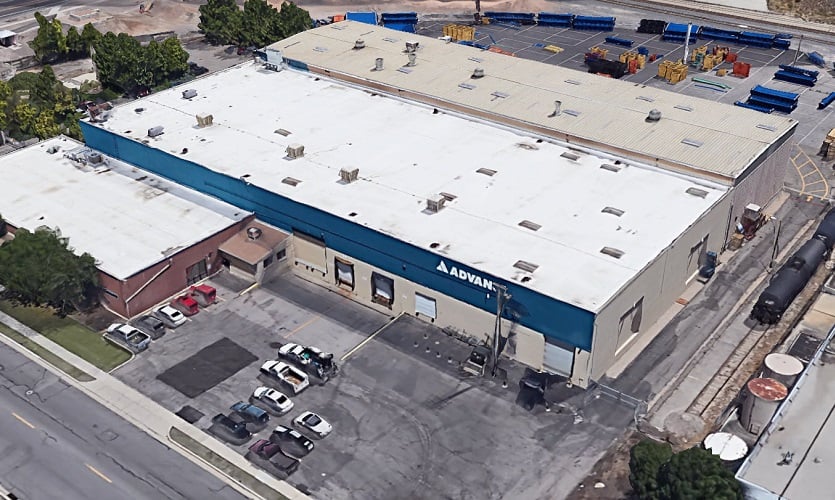 2014
Salt Lake City plant opened (65,000 SF).