What is structural pallet rack?
Structural pallet rack is the strongest, most durable type of pallet rack available.  Structural rack is the most appropriate solution in temperature controlled and ambient warehouse environments that have heavy forklift traffic.
Advance manufactures over 100,000,000 pounds of structural rack solutions per year, routinely shipping projects in excess of $5,000,000.  With state-of-the-art production facilities in Cedartown, Georgia and Salt Lake City, Utah, Advance produces pallet racking systems for companies both nationwide and abroad.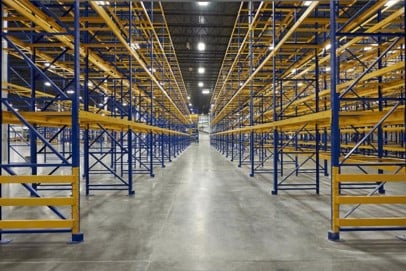 Advance's structural rack systems exceed the standards established by the RMI (Rack Manufacturers' Institute).  Advance's structural pallet rack system is designed, tested and manufactured according to strict guidelines to provide a dependable, long-lasting warehouse storage solution that is easy to install, abuse resistant and maintenance free.  Structural steel systems are ideal for high-volume, heavy throughput applications.
Advance's structural rack is painted with a durable, high-quality baked enamel finish, formulated specifically for the rigors of the warehouse environment.  Eight standard paint colors are available.
How is structural steel pallet rack different from roll-formed rack?
Structural steel construction is:
Heavier, with reinforced channel corners and thicker steel columns
Structural racks withstand far greater impact than roll-formed racks (a significant safety advantage)
Greater durability translates into longer life, reduced needs for maintenance and can lower costs over the long term
If damaged, most structural racks may be repaired on site with no downtime
Structural Racking Applications
Which pallet racking system is best for your warehouse?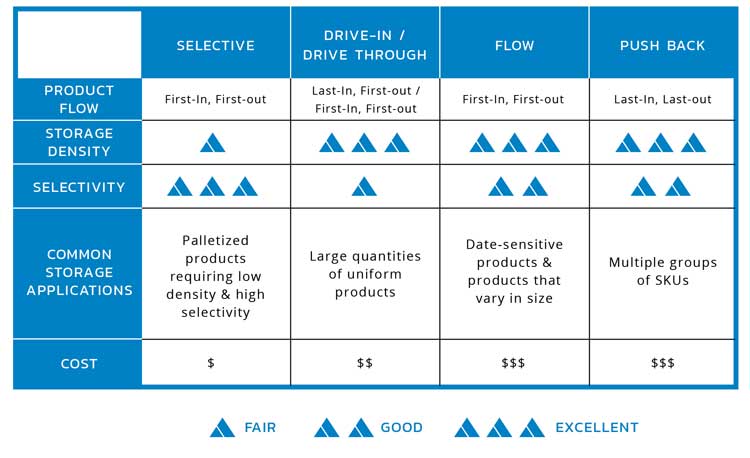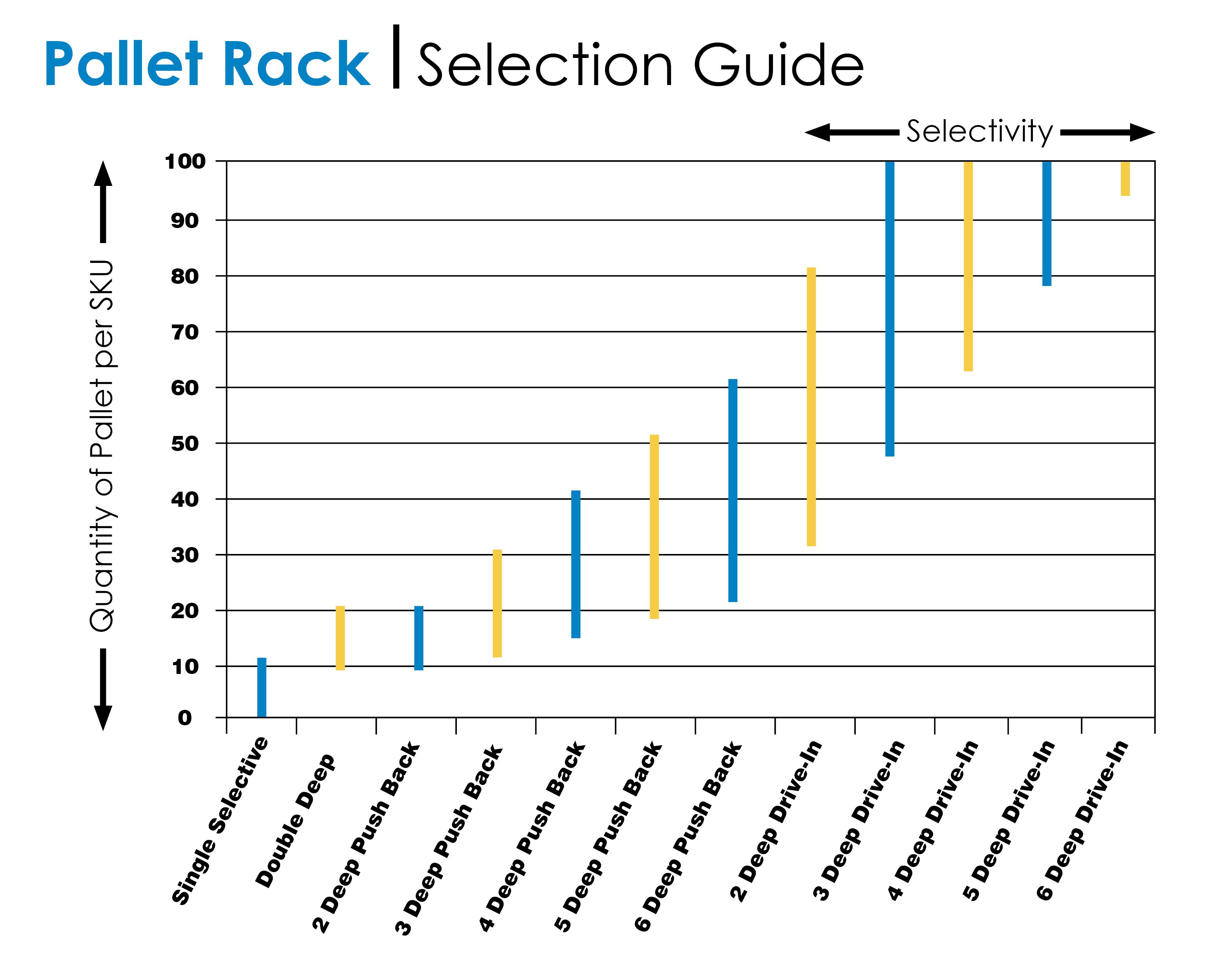 Quality Rack Solutions Built By People You Trust