Customers are the first priority for Advance's experienced Engineering and Estimating teams.  With an average tenure of over 10 years with the company, Advance engineers and estimators are experts at designing the most appropriate pallet rack system to accomplish what each and every customer needs to efficiently and effectively manage their pallet rack storage (all within budget).  Armed with superior AutoCAD skills, in conjunction with an integrated bill of material and manufacturing system, the engineering team allows for multiple refinements to a customer's plans without affecting a tight deadline.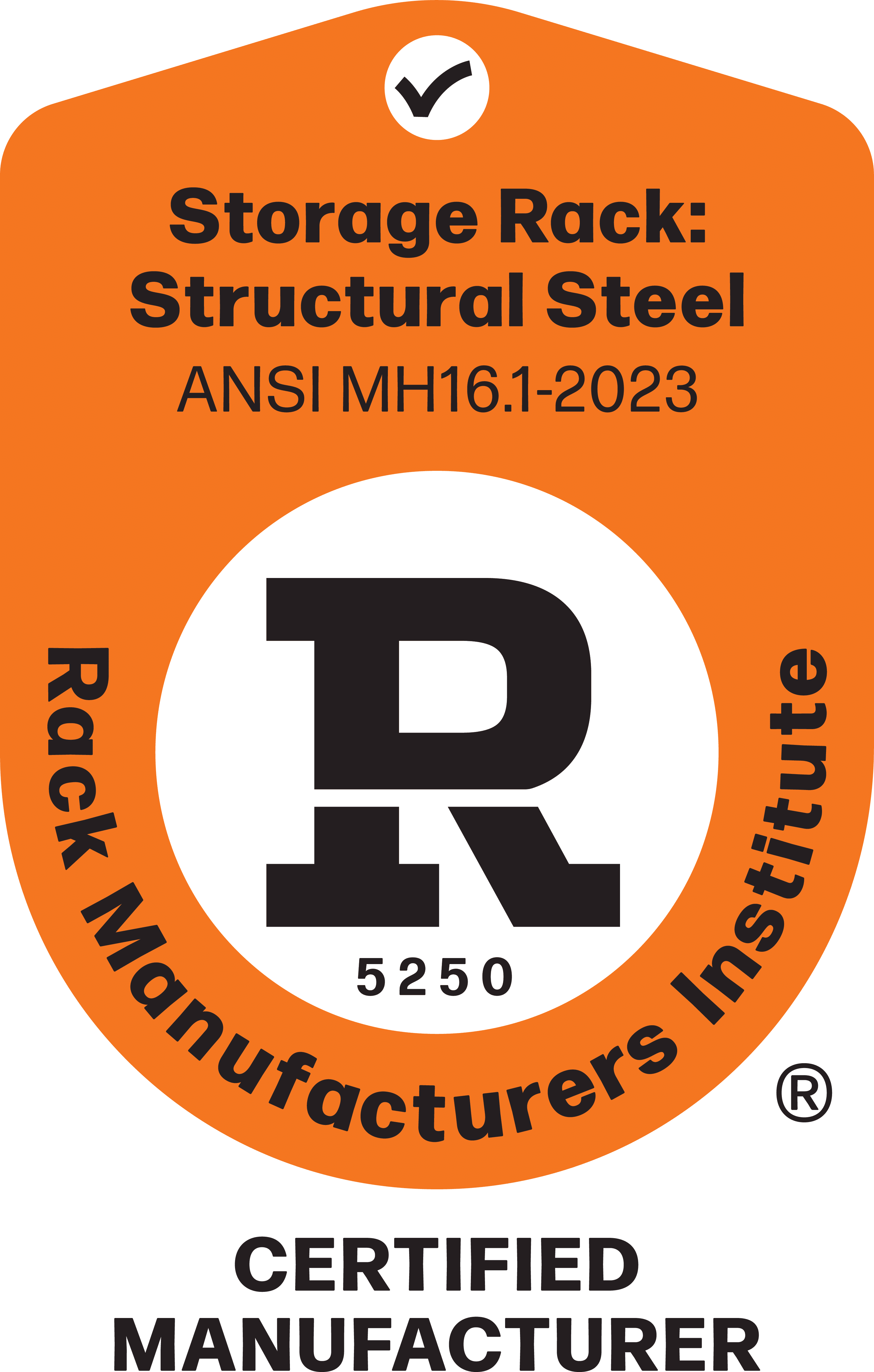 Safe, Accurate, On-Time and Innovative.
Advance's engineering technology allows any of the Engineers, Estimators or Sales Staff to produce preliminary seismic calculations within minutes, at their desk, for U.S. and Canada locations.  Custom software generates exact, real-time pricing and removes the guesswork from your project planning.
Advance is committed to continually improving product offerings as evidenced by 9+ U.S. patents.  The continued focus on improvement has led to Advance's industry leading Lo Pro™ Pushback System, welded bed frame Structural Pallet Rack and multiple other product innovations Advance customers enjoy.  Advance is 100% committed to always meeting or exceeding our customer's needs and expectations.
Capabilities:
Warehouse layout and design with various rack options:  
Choosing the best pallet rack configuration is essential to making your warehouse as efficient as possible.  Advance engineers work closely with you to understand your warehouse and pallet storage needs and are there through every step of the project to make sure the system installed meets your storage needs.
Free preliminary calculations:
Send us your warehouse elevation specifications and we will design the most effective and efficient rack system for your racking application, type of product you are storing and product rotation needs.  We will provide preliminary calculations free of charge.
Full BOM take offs and budget pricing:
Advance will give you a full BOM (Bill Of Material) that includes everything required to assemble the rack system including beams, uprights, rails, decking, stairs, etc. and all appropriate accessories as well as estimates for material, freight and installation and a calculation package.  You will receive a detailed full estimate you can use for budgeting purposes.
Complete drawing packages for customer, installers, and permit submittal to city:
You will receive a full drawing package which includes cover sheet, plan views, elevation views, assembly drawings, installation drawings and the BOM.  This package can be passed along to the Professional Engineer (P.E.) to sign and stamp, to the city for permits and to the installer.  You will have a copy for your records of the "as built" system for future use as well.
Final stamped calculations upon request, meeting all current codes, RMI 2012, IBC 2012 and 2015, AISC:
Advance can also provide you with a full set of calculations that are stamped by a P.E. and meet the compliance requirements of every state and local code, as well as fabrication certification for the entire rack system.
Customizations to meet unique customer needs:  
Advance is an "engineered to order" shop.  There is no pallet storage configuration Advance can't design!