We feel very fortunate for the strong surge of business that we have seen coming out of 2021.  With the combination of E-commerce driven expansion and general warehousing growth, we expect 2022 to be a very busy year.  In an ideal world, we would expand capacity to meet demand and keep our lead times down, unfortunately with the challenges in the labor markets our ability to expand capacity has been constrained and lead times have pushed out.  I have been very pleased to see how well our organization has reacted and continued to meet our customer delivery commitments.  Do be assured that once we agree to a delivery date, we will do everything in our power to meet that commitment.
I am very excited looking forward to the rest of 2022.  We are making significant investments in our internal system to speed and automate our estimating and engineering processes and we expect the initial roll out later this year.  On the factory floor, we are continuing to invest in cutting edge automation to improve quality, delivery and throughput.  We make all of these investments with the ultimate goal of providing a better level of service to our customers and are far from perfect, but committed to continued improvement.  Thank you for your continued support.  Looking forward to a successful 2022!
Thank you to each of you for your support and partnership.  If you need a quote or information for an upcoming project please contact the Advance Team.
Cheers!
John
John VR Krummell
President, CEO Advance Storage Products
[email protected]
Modex 2022 | MHEDA 2022
Modex 2022:  Join Advance at the premiere supply chain event of 2022.  Modex 2022 is coming to Atlanta, March 28-31 and the Advance team is very much looking forward to meeting in person once again.  Stop by booth #B4806 to see the Advance team for help on your next pallet racking project.
MHEDA 2022:  Advance will also be attending MHEDA 2022 in Orlando, FL.  The Exhibitor Showcase happens Monday April 25th and we look forward to seeing many of our distributor partners in person.  Booth #49.
Automation Corner
Rover 's bi-directional flexibility adds increased throughput to any storage, staging and handling operation.
Rover is able to support a dynamic pick module with multiple pick faces.  Ideal for high SKU counts (in the 1,000's) where moving the pallet out as they need to be picked is of major importance.
These systems can support both a warehouse or retail space picking operation:
Dynamic Pick Module – support multiple pick faces within a pick module while accessing all SKUs in the system
Goods-To-Man Picking – support goods-to-man picking from pallet or shelving unit
Support both warehouse and retail space picking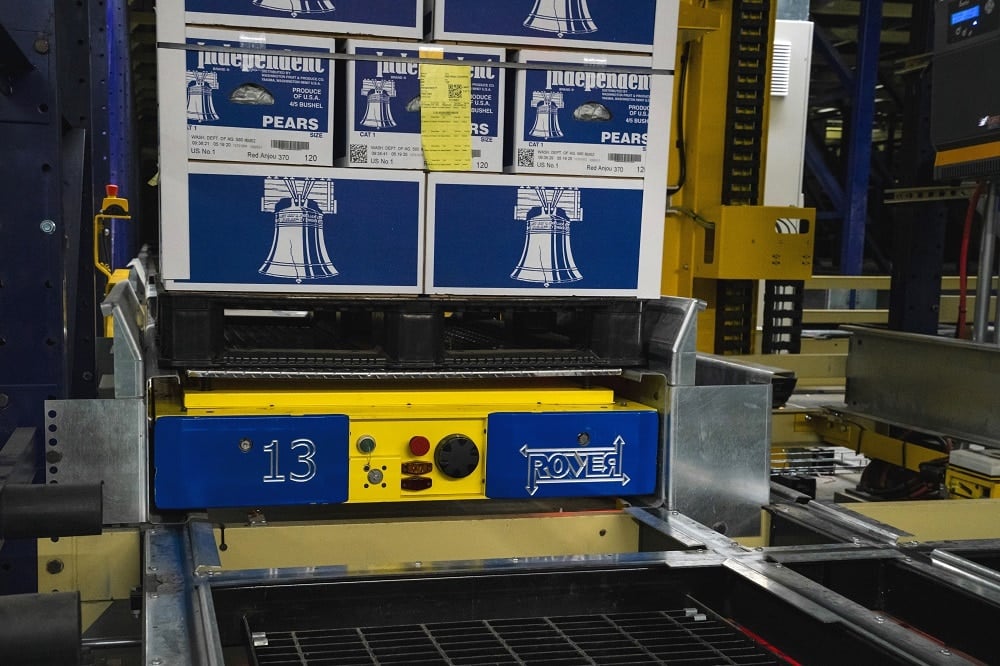 Recent Projects
Our project management team is finishing up this 8 week install for a food & beverage distributor at their 500,000 sq ft distribution center in the South.
Over 11,000 pallet positions of double deep selective pallet racking for refrigerated storage of finished product.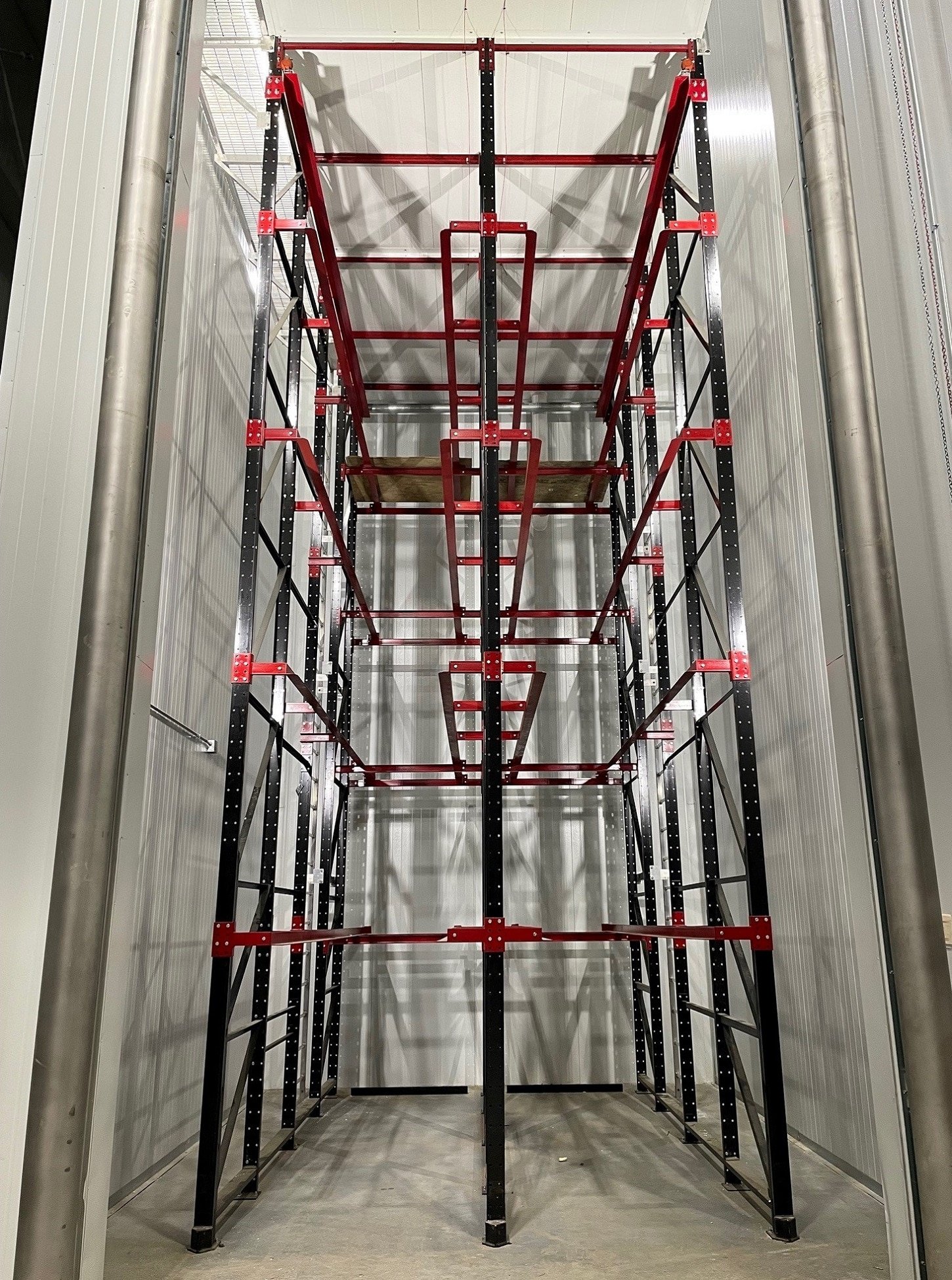 Advance Blog
Latest news and industry insights for the material handling and racking industry.