Start pallet loading from rear floor position to rear top position and continue with this pattern until loading is completed.
When loading the rail levels, it is advised upon entry to lower the pallet 1″ below the angle rail to act as a guide as you drive the pallet into position.
Loading of pallets should occur at a controlled pace. When backing out, care must be taken to avoid hitting the rub rails and angle rails.
Rack should be checked for loose hardware and anchors on a yearly basis.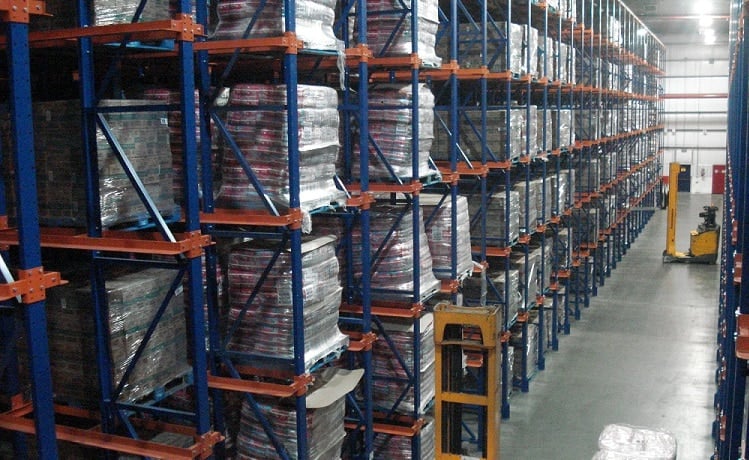 "Quality Storage and Handling Systems Built By People You Trust"